New Holiday Market Opens In Auburn!
---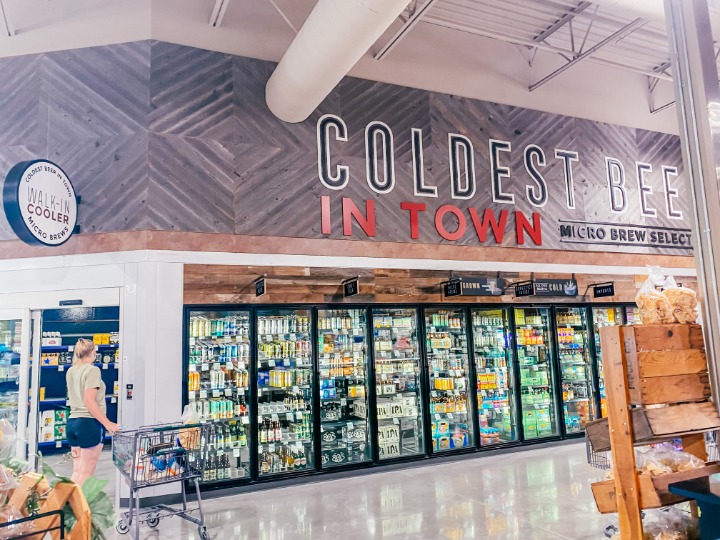 The New Holiday Market at Higgins is open and it's wonderful!
There's been a lot of bulldozers tearing up the ground at the long-vacant lot on Highway 49, just south of Combie Road. Well now us locals are able to benefit from all their hard work!
It took a decade of planning but the 30,000 sq. foot building has everything I need and more, including a very chilly walk-in beverage cooler!
There's a lot here including bulk bins for coffee and snacks like trail mix and chocolate-covered delectable things.
They have loads of desserts, hand made pastries, a nice selection of organic meats, a deli delicatessen, and aisles of fresh fruits and veggies.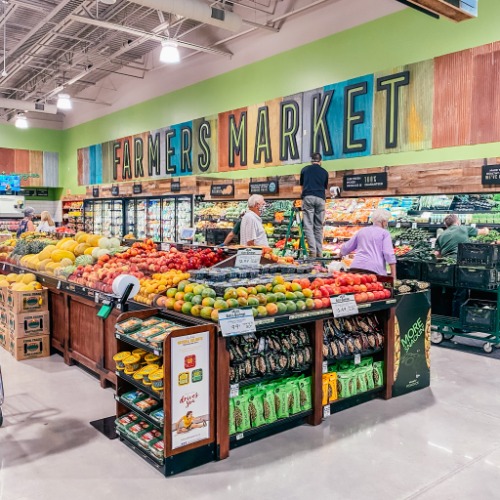 What struck me most is the presentation and attention to detail.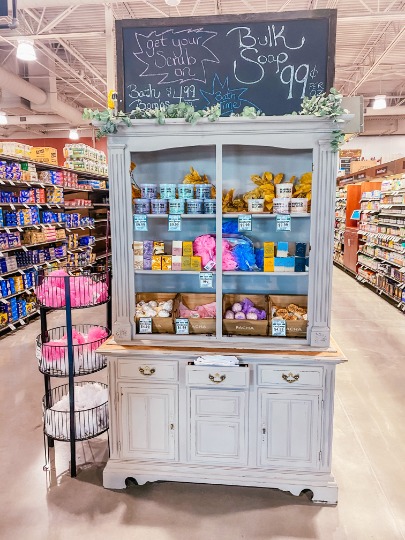 Just check out this adorable soap credenza *swoon*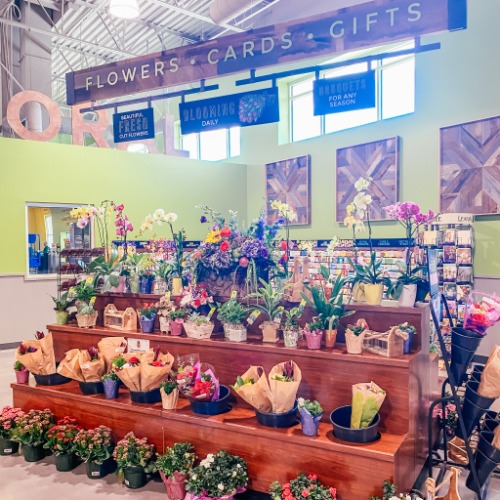 Holiday Market at Auburn really creates an upscale feel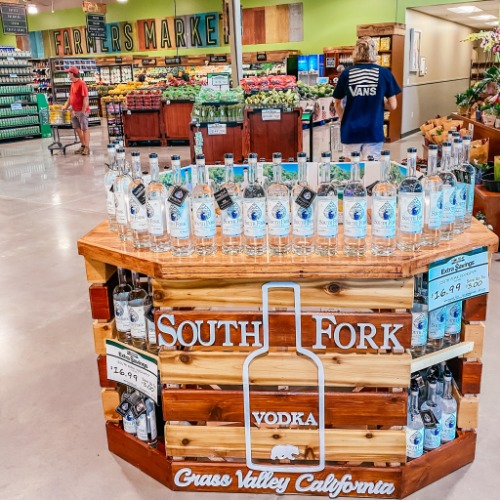 It's always great to see local products showcased in national grocery chains. Here is the handy work of my friends Katrina and John at South Fork Vodka
So there you have it! If you swing by, I'd love to know what you think!