A Family DIY Experience
---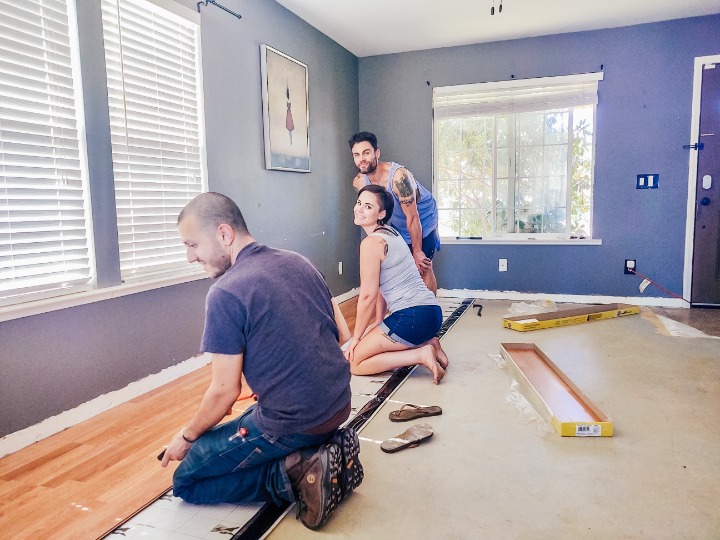 This is the third house I've sold for my sister Amber and her boyfriend Tommaso. What makes this listing unique though, is it's the first home they've had that wasn't a condo. Which means it was time to take care of some renovations come selling time!
This couple keeps very busy and their free time is precious; they even get their groceries delivered to cut down on time spent running errands. They love the comfort and convenience of home but will be the first to tell you that home improvement projects are 100% not their thing! Thus, my inspiration for this blog post.
Getting this house sell ready was the first project under my new brokerage and boy was I excited to give it the Elevated Home Treatment!
My crew showed up with chop saws and hammers, rubber mallets, and box after box of of wood flooring. They brought nail guns, jigsaws, caulking and crowbars, and the best part, they had the eager and unexpected help of the homeowners!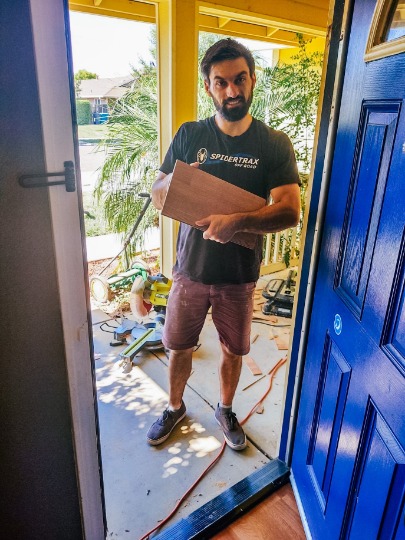 See, this adorable little house in Marysville was more than the chance to bring my vision of concierge real estate to life, it was an opportunity for my sis and her partner to get a taste of DIY lifestyle.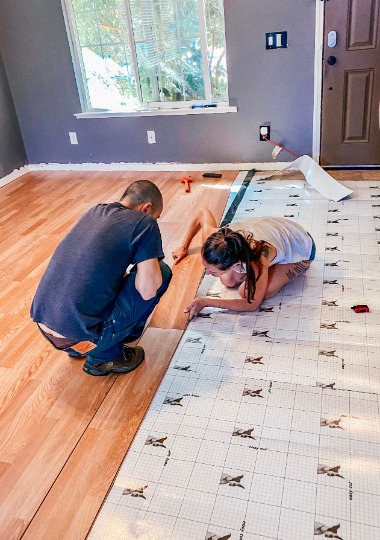 And guess what? They (mostly) loved it! It was a ton of work and they definitely went to bed exhausted those weekends. They ripped out carpet, learned to lay wood flooring, removed, painted and nailed up baseboards.
By the time we had completed the work, Amber and Tommaso loved it it so much they were hesitant to sell! List we did however, and with a full price offer on day one, they should be moving onto the next chapter of their lives in no time.