Meet the Team
---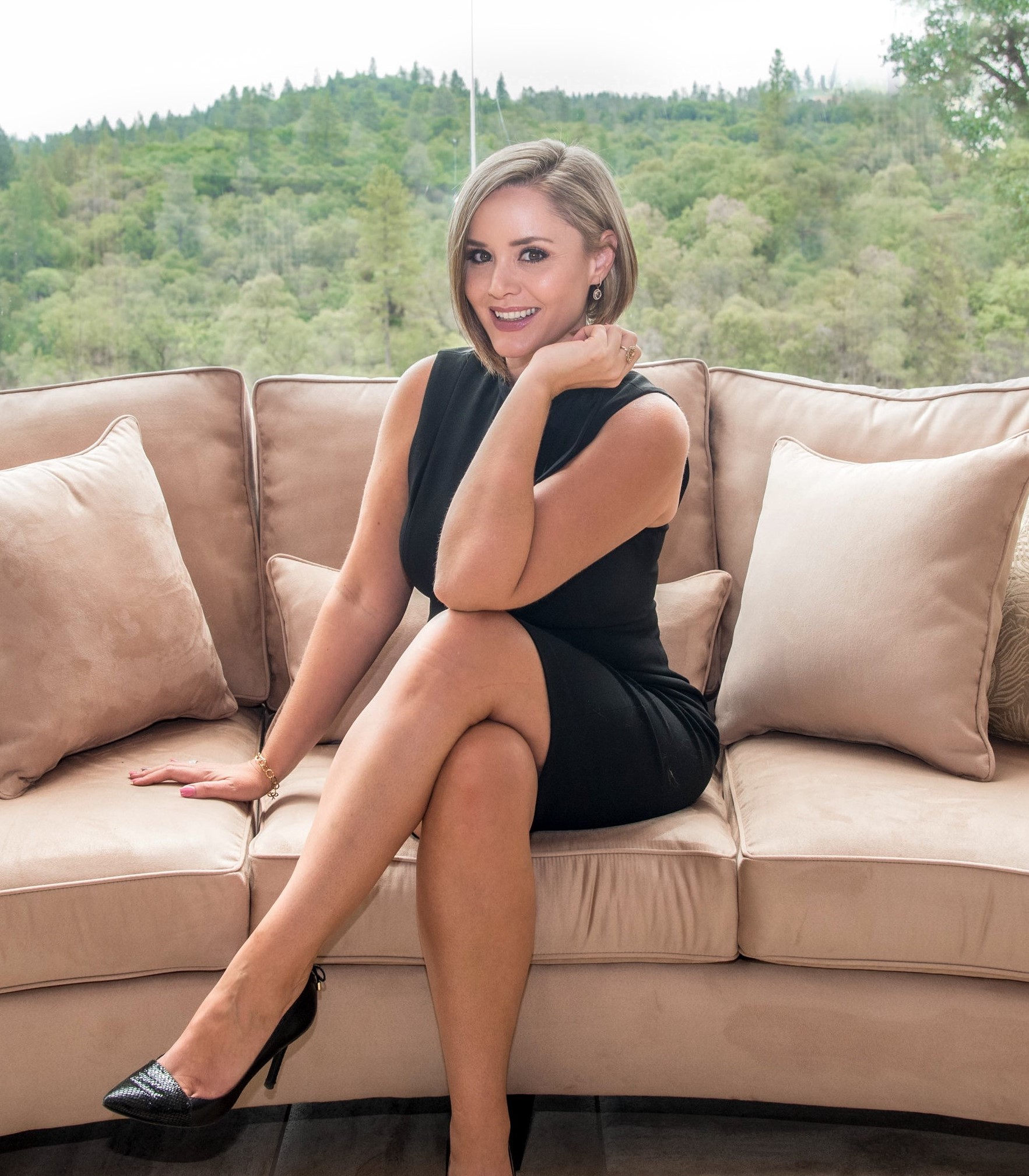 Dawn Sander- Broker/Owner
As a Top Producing Agent and Licensed Broker, Dawn ensures her clients receive concierge level service every step of the way. Dawn brings to the team a Bachelor's degree in Art and Design as well as 17 years of experience in high-end sales. Her passion for home design is evident as she guides clients to envision the potential of every home. With a wide network of vendors, Dawn streamlines the process of making these visions a reality. When not working with clients, Dawn spends her time redesigning her own home and ranch property.
Dawn knows the importance of making a breathtaking first impression. That is why she invests in her clients by providing complimentary home staging for all of her listings. As a Certified Home Staging Consultant, Dawn curates her clients' spaces to accentuate all of their positive attributes.
As an acting committee member of the NCAOR Masters Club, Dawn gives back to the community by helping to raise scholarship funds while also honoring her fellow Top Producing Agents.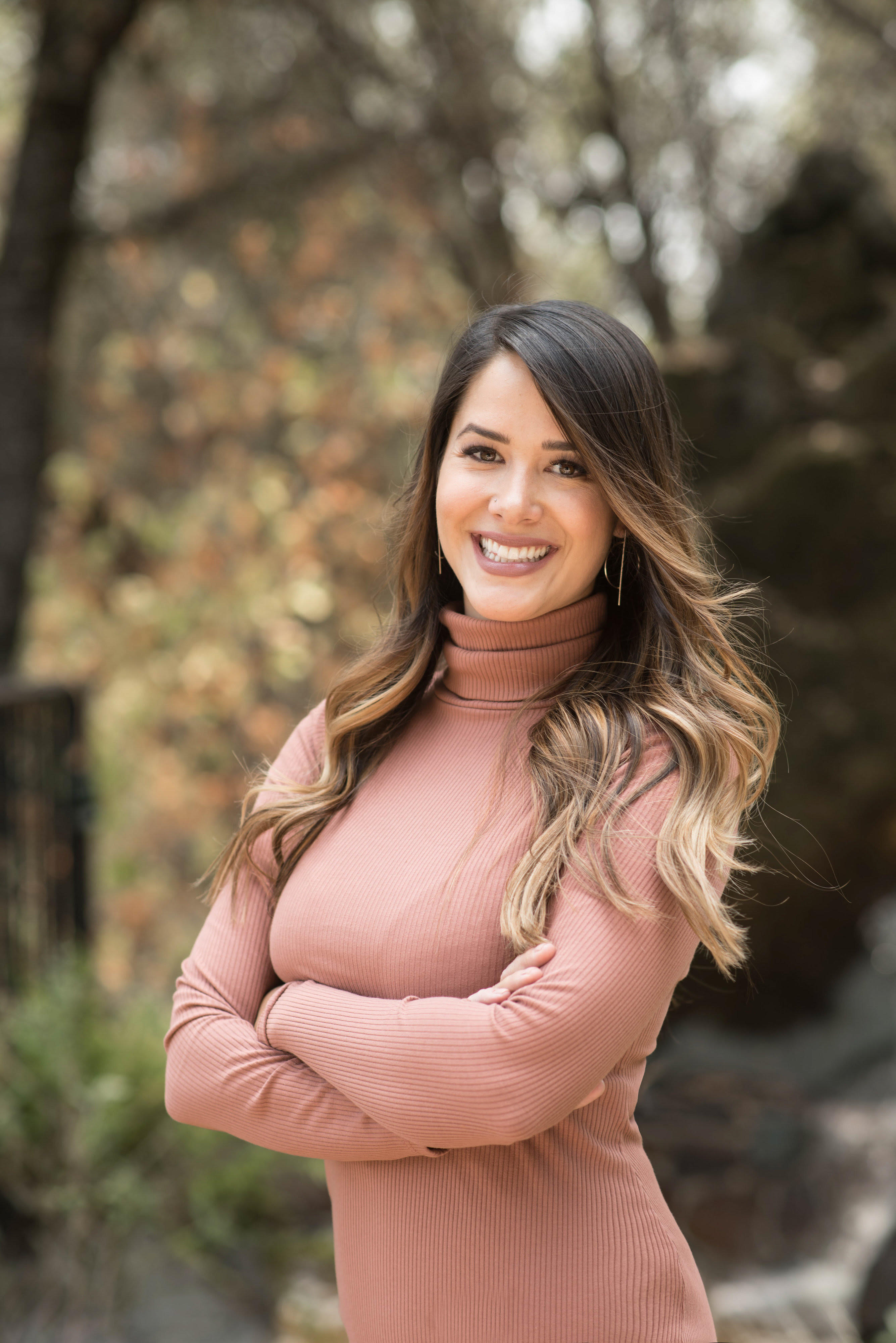 Kela Madeiros- Realtor
Kela is a Master Club agent with an incredible work ethic and tons of local connections! As a born and raised, Nevada County Native, she knows all the ins and outs of the area and is able to provide invaluable insights to her clients.
Her passion for home design translates into all areas of her life. She loves remodeling her home and helping others create the homes of their visions using her staging and interior design skills. With connections to the construction trades and a solid understanding of home construction herself she is also able to guide her clients in their home ownership journey.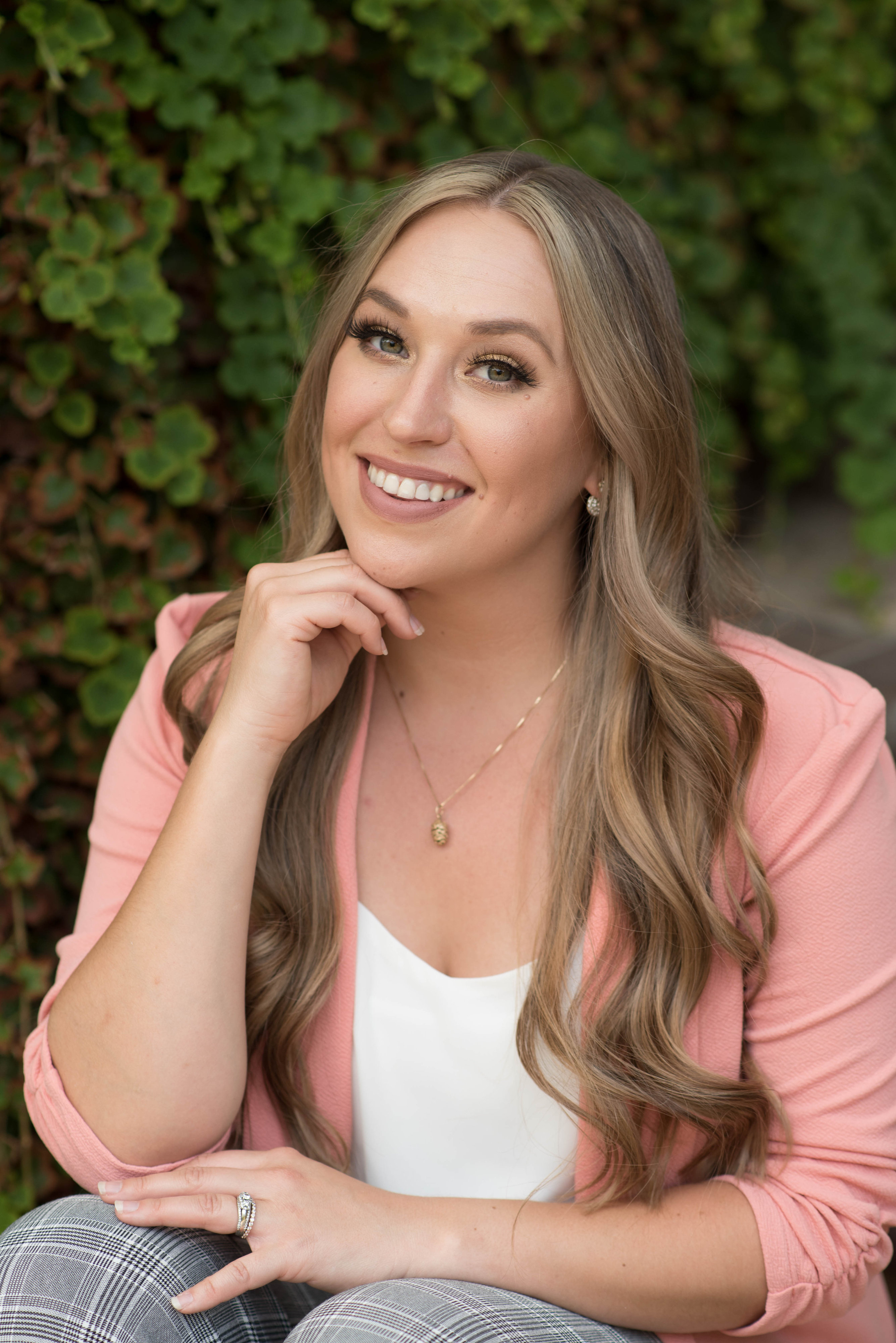 Kirsten Alger- Realtor
Kirsten has spent the past 6 yrs in the sky as a flight attendant helping to make sure her passengers needs were taken care of. When covid restructured the entire travel industry, Kirsten brought that same care back home to make sure that her clients needs were met in their real estate journey!
As a born and raised Nevada county native, she knows all the ins and outs of our area. As a small business owner and Placer County resident for the past 10 yrs, she is passionate about helping the community. Her attention to detail and love of design guides her clients to visualize every homes full potential.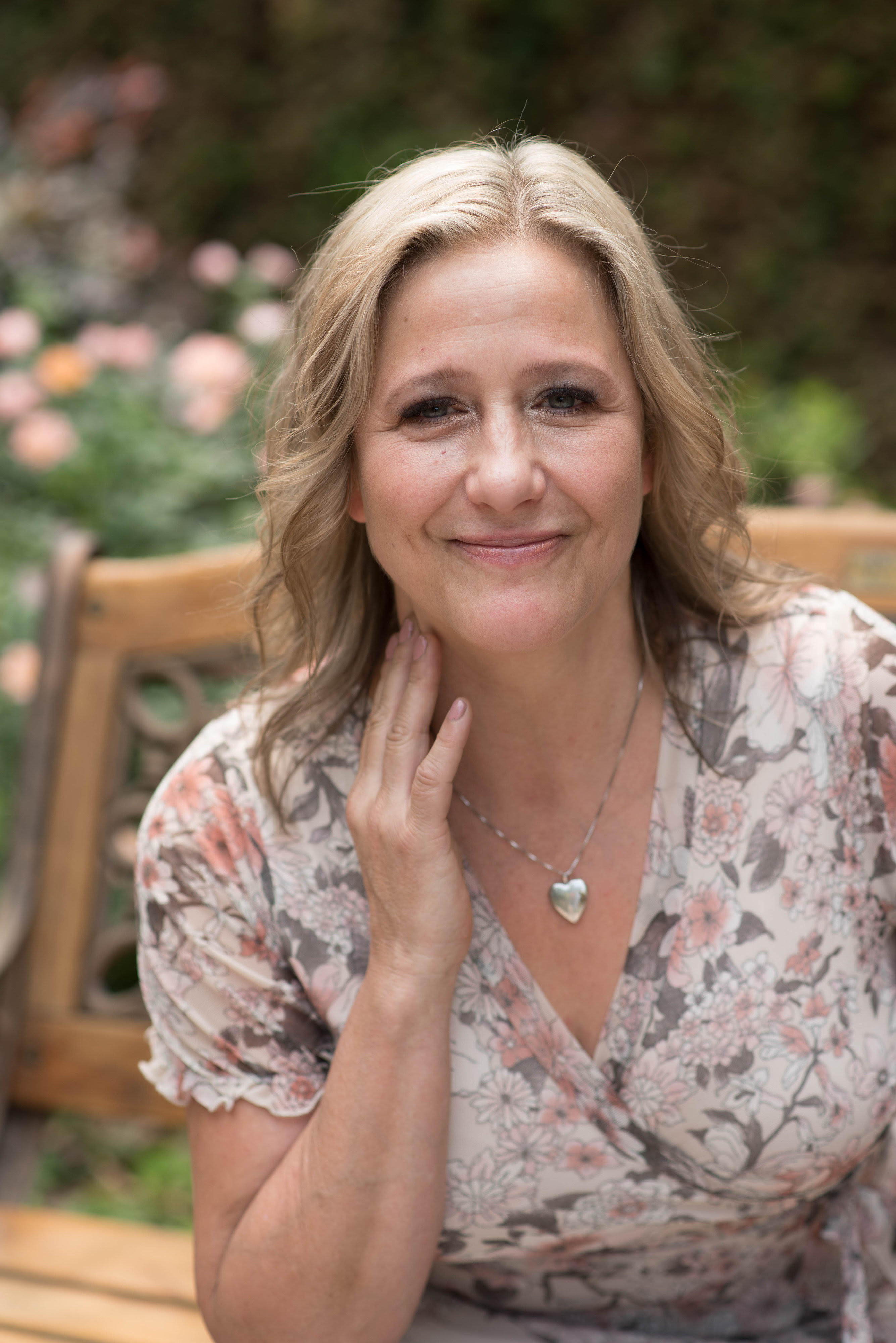 Anita Kirk- Realtor
Anita is proud to have raised her 3 daughters in Nevada County. With her children carrying on tradition and raising her six grandkids in town, for Anita, Nevada County represents home. Having operated and managed multiple successful local businesses for the last 28 years, she works tirelessly and gives her all for the locals. Pairing local expertise with degrees in Accounting and Business Real Estate, Anita is here to help you become a Nevada County local too.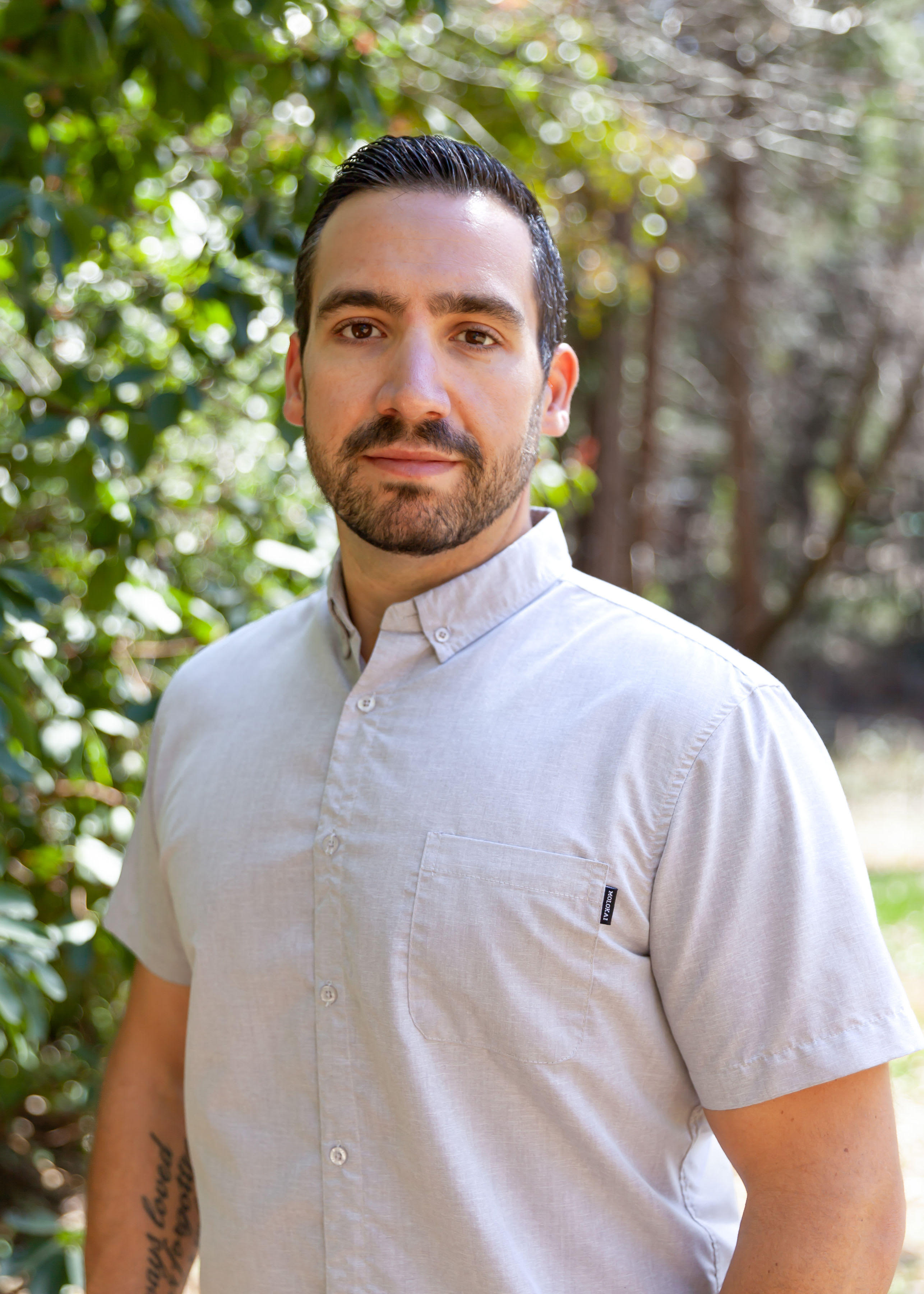 John Schies- Realtor
As a second generation Nevada County Realtor, John grew up learning the ins and outs of the industry. His previous careers in the local government and construction fields have equipped him with the unique skills to best serve his clients. John enjoys taking advantage of all the natural beauty that our community offers by boating, hiking and biking. Family is at the forefront of everything he does. Contact John today to let him guide you to your new home as well.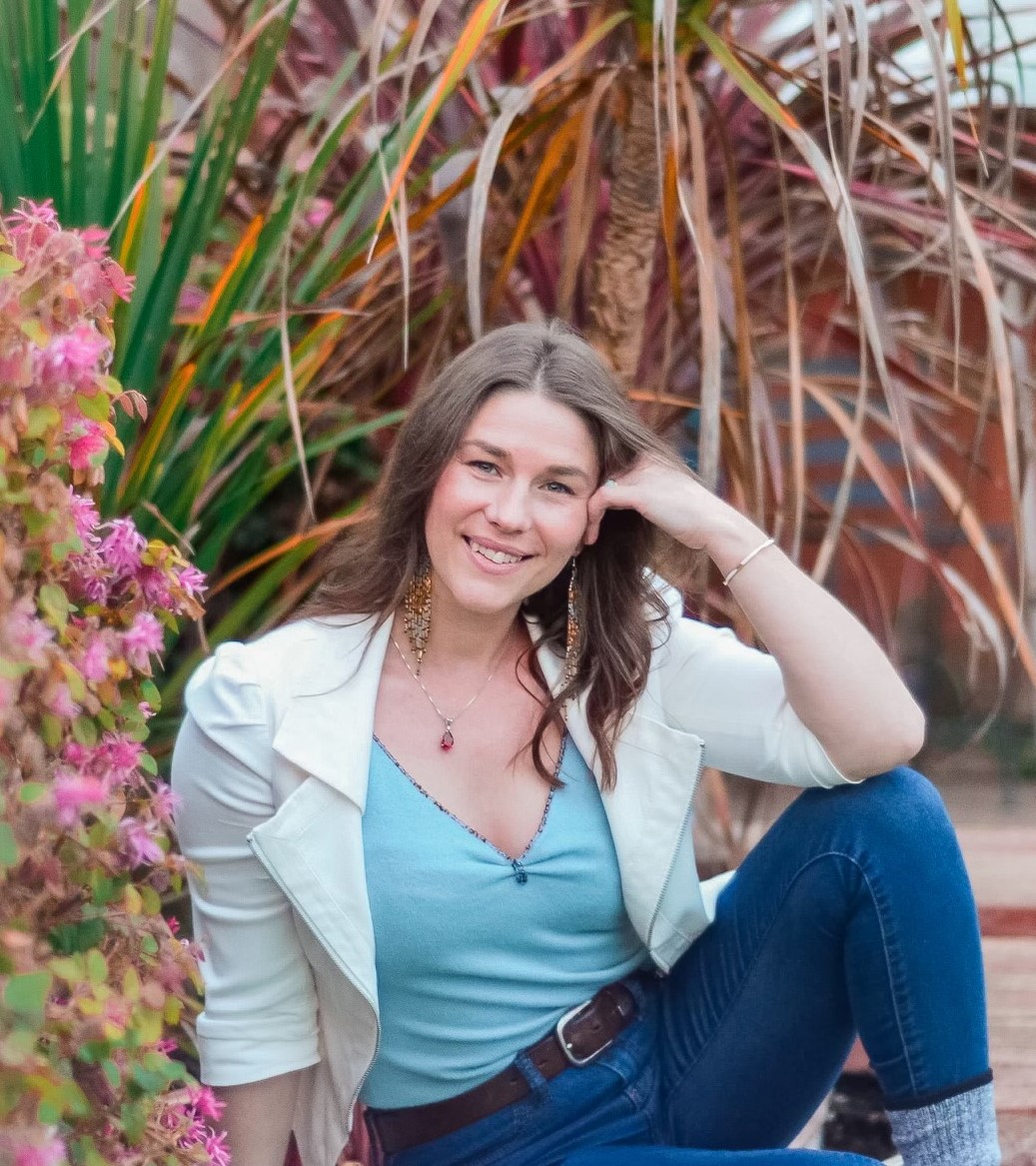 Grace Alexander- Realtor
Grace enjoys life most when she is helping others fulfill their dreams. She starts each new professional relationship by getting to the heart of what her clients true goals and motivations are. She applies her patient nature and teaching skills to coach her clients through each real estate transaction, ensuring that they understand every step of the process.
Grace has lived throughout Nevada, Placer and Sacramento Counties over the last 15 years and can provide unique insight into varies communities throughout the greater Sacramento region and Sierra Foothills. Having taken "the road less traveled" herself, Grace is highly motivated to help clients who need extra help and guidance towards homeownership.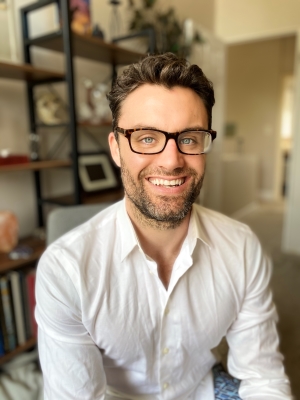 Nicholas Blasquez- Realtor
Nick parlays his Masters Degree in Strategic Communication into skillfully negotiating on behalf of our clients. He is dedicated to advocating for our clients to make sure that they receive the best possible value.
Joining our team with a background in education, Nick is ideally suited for breaking down the homebuying process and turning an intimidating experience into a pleasant one. As our resident Real Estate writer, Nick brings a unique perspective to the educational pieces that we provide on our blog and website.
His work as a volunteer writer for non-profits, including The American Red Cross allows him to give back to the communities that give so much to him.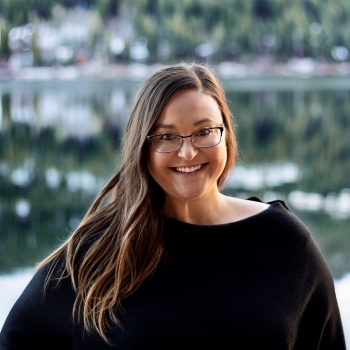 Mari Homola- Realtor/TC
Mari joins the team as our transaction coordinator extraordinaire. With her role at the forefront of the escrow process, Mari is a superstar at resolving the many complexities that arise in a transaction to best support our clients' needs. Without fail, Mari goes above and beyond to make every transaction efficient, transparent, and most importantly...closed!
After spending her childhood visiting construction sites with her father, a passion for the homebuilding process soon developed into a lifelong interest in housing and real estate. Mari has worked in the real estate field in Nevada and Placer County since 2015 when she trained under a top-producing Nevada County agent. Since then, she has been involved in every facet of the business from handing transactions, to managing escrows, to finding solutions for the most perplexing of real estate problems.
During her downtime, Mari is up for any adventure in the great outdoors.