A Mystery Listing In Grass Valley
---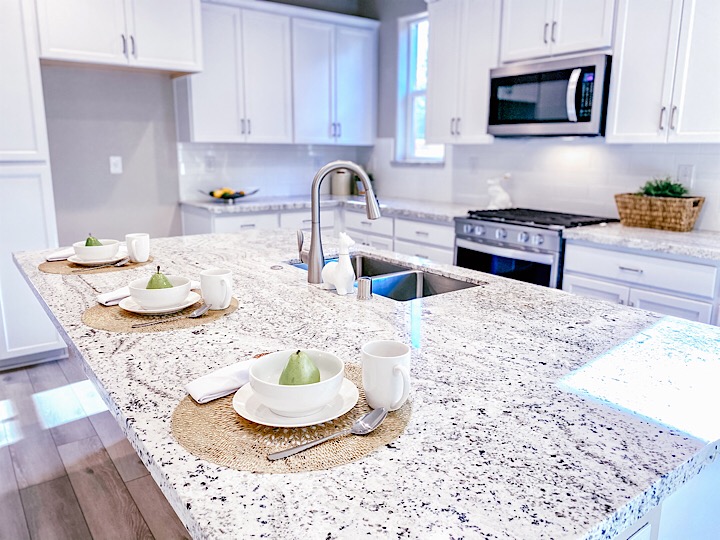 When they say the life of a Realtor never gets boring, they weren't joking around! I picked up a new listing over the holidays in the most peculiar way and I want to tell the story.
I received an email from an unnamed source asking if I was interested in selling a brand new home in Grass Valley. Construction so new even Google maps was playing catch up. Wait, new construction in Nevada County?! If you are a local resident then you already know that new home builds *do not* happen in Nevada County.
And if you aren't from around here, please know that new home builds DO NOT happen in Grass Valley, Nevada City, or pretty much anywhere else in the county.
This is kind of a big deal!
The plot thickens. The seller does not immediately want to meet. He is working to arrange everyone's schedules. The schedules of other local Realtors, that is. What gives?
A few days pass and I don't think much of it. I am intrigued, sure, but the market is on fire and my workday does not quit!
Then I get a phone call from "Bullwinkle*" (*clearly not his real name). He tells me the date and time for the home selection. "You will draw a key out of a hat. That key will open the front door to your new listing," he tells me, then ends our call. I'm wondering if this guy is bogus.
A couple days later I get to the top secret listing appointment (or whatever it is) and find several of my friends and colleagues standing outside one of the new homes in Berriman Ranch, a new community with 30 homesites.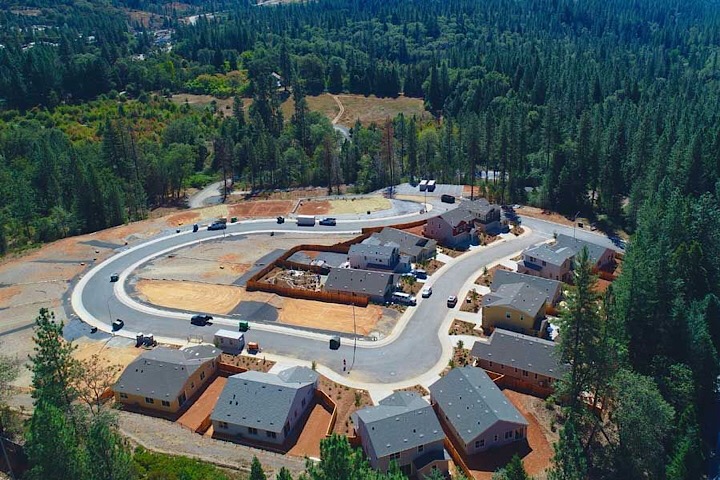 This community feels private, almost secluded, nestled within the tall Sierra Nevada pines, yet it is minutes from Highway 49 and downtown Grass Valley. Plus K-Mart and Starbucks are literally right around the corner.
Bullwinkle is fashionably late, which gives us Realtors time to chat and discover that none of us has any idea of what's going on. Not a clue! Until Bullwinkle shows up holding a top hat. He is working with the builders Homes by Towne to get the world out on the exciting news, so he has selected seven top Nevada County agents to draw keys on seven different homes on the block.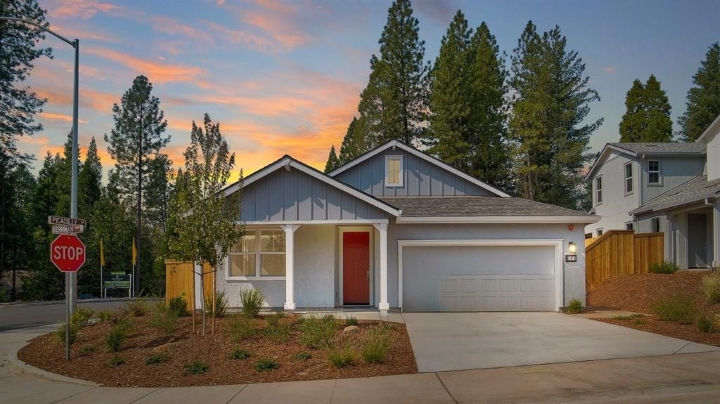 We drew keys. My selection: Lot One: 104 Berriman Loop, Grass Valley, California, 95949. Come inside and check it out!
This 3/2 Modern Craftsman is full of natural light and is a perfect work-from-home location. In fact, the lighting and layout are so great that my team and I just had to stage it.
It came out beautifully with some vignette staging--just enough art and décor to bring the place to life! Honestly though, the big windows, gourmet kitchen with smart appliances (touch screen oven included!), 9-foot ceilings, and fenced-in, drip-irrigation backyard guarantees a cozy and convenient nest for anyone looking to call Grass Valley home.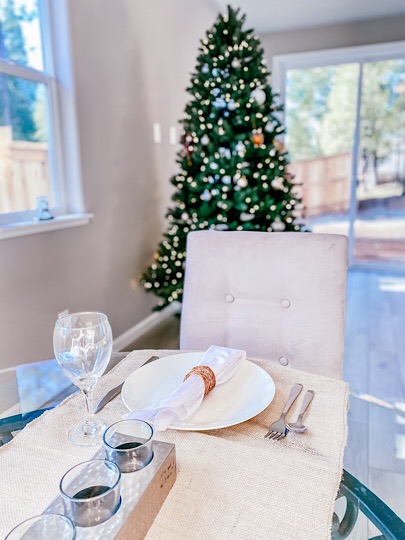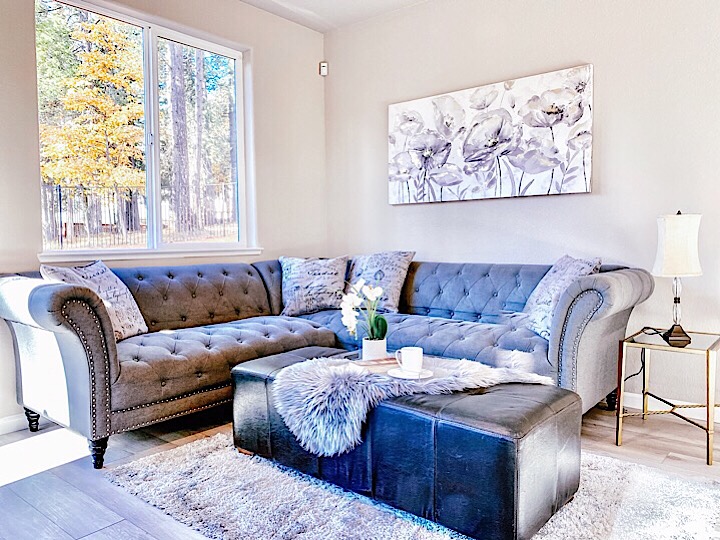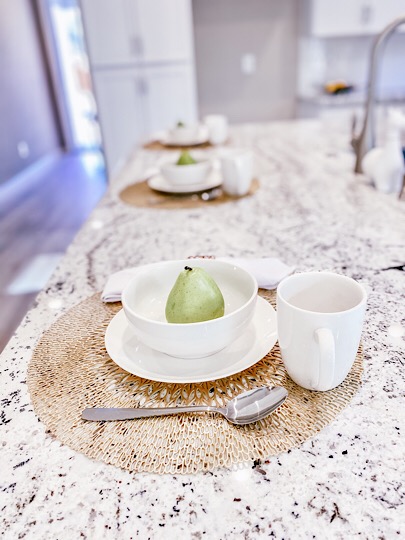 So there you have it! It has been a unique experience, working with Homes by Towne. Their homes are beautiful and their marketing is--well--unforgettable.
You can check out the features and floor plan here.


Or hope over to realtor.com for the specifics!